We're on a mission to tackle climate change - are you in?
BRight plants trees in exchange for using your devices extra resources. Just download our app, and with the click of a button, make the world a better place.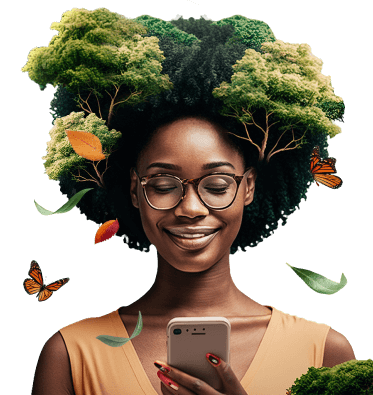 2,364
trees planted so far!
It's no secret that our planet is warming up at a faster rate than ever before, and our increased greenhouse gas emissions are destroying our planet. It's not just about extreme weather conditions – the effects of climate change will change the way we live forever – unless we step up and do something about it.
That's where you come in…   
Your mission, should you choose to accept: Help us plant millions of trees & combat climate change.
How? Simple – just download our tree planting app!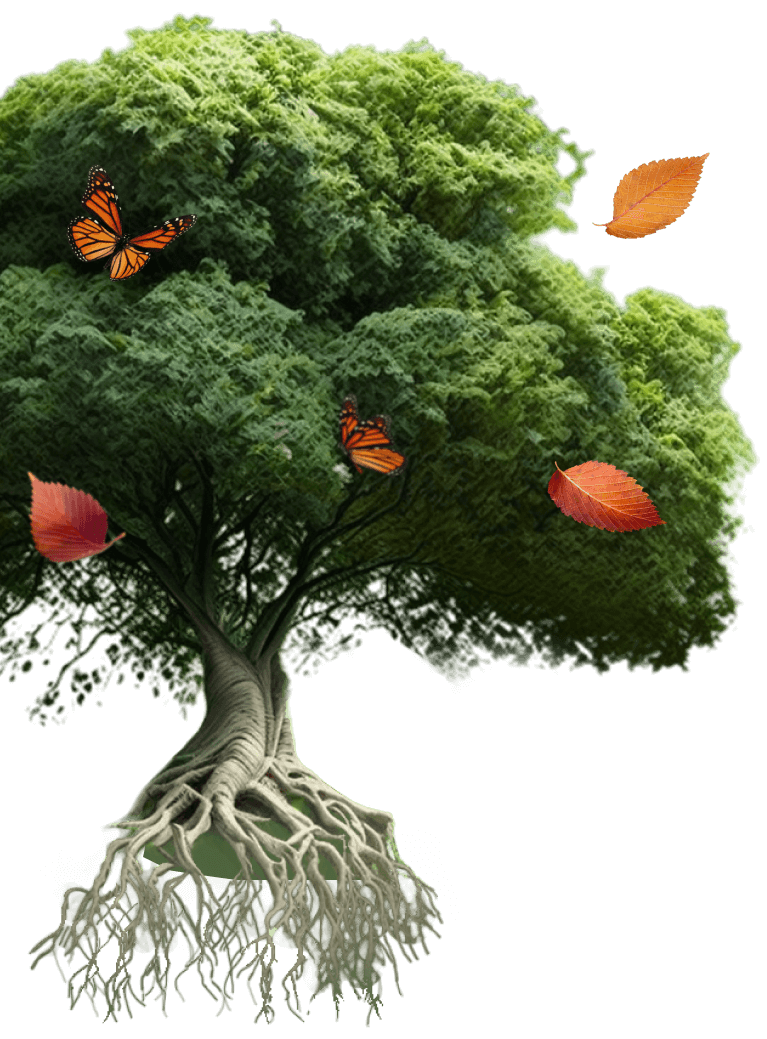 We utilize your device's unused bandwidth so vetted companies and non-profits can retrieve publicly available web data.
In exchange, we'll plant a tree in your name according to the time you were on the app. You can even plant more trees by taking part in quick surveys!  
But that's not where your impact ends – when charging your phone you can offer your extra resources for environmental research and more.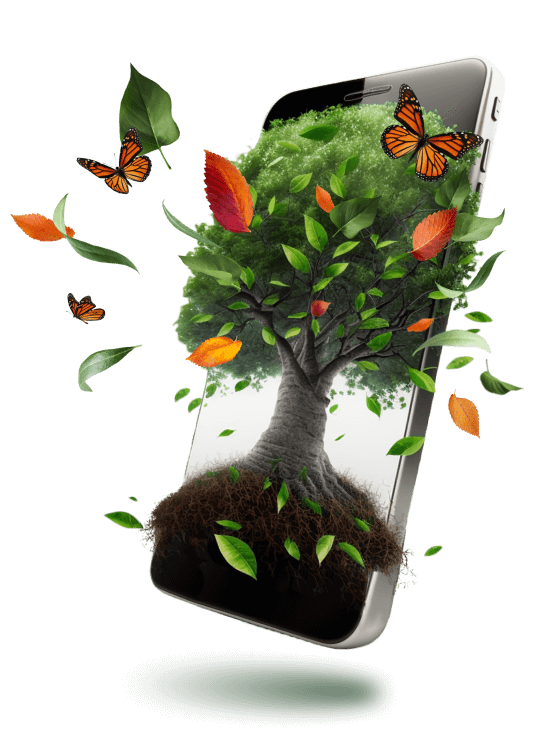 A bit more about us and the app
The Bright Initiative is a pro-bono program driving change with public web data. We offer our leading web data platform and expertise to value-driven organizations, universities, and non-profits in the environmental space and more.
Our app, in partnership with dots.eco, makes it easy for everyone to make a difference. As cliché as it may sound, we all have the power to make a difference – and now we've made it easier than ever to do so.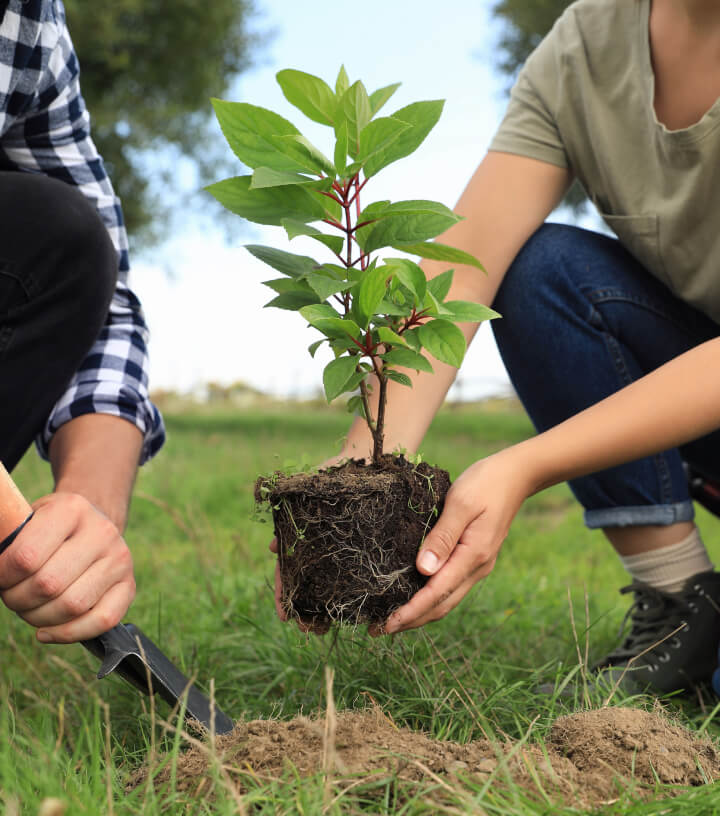 Aim to make the planet a better place
Work towards a more transparent internet
Support value-driven organizations pro bono